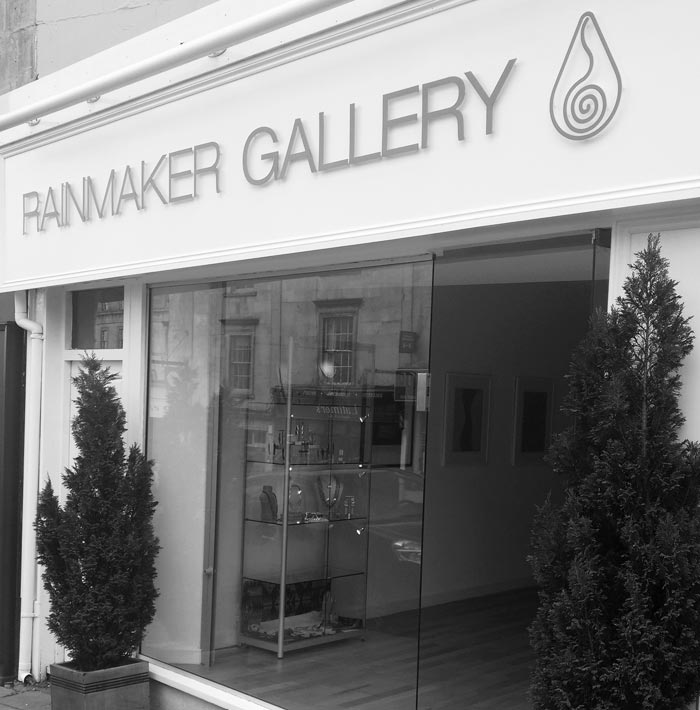 Gallery Opening Hours
Tuesday – Friday 10am – 5pm
Saturday 10am – 4pm
Rainmaker Gallery has moved!
Our new gallery is located at:
140 Whiteladies Road BS8 2RS
Whiteladies Road is well served by public transport.
There is roadside parking outside the gallery. The first 30 minutes are free after which there is a cost of £1.50 per hour.
Website
If you have any questions about the Native American art or jewellery featured on our website, please contact Jo at the gallery on the number below or by email. This website is a small taste of the Native American jewellery and art available from Rainmaker Gallery, more of which can be viewed by visiting our Bristol gallery, following us on Instagram & Facebook, and joining our email list. We send out a brief newsletter every six to eight weeks with information about news, exhibitions and events. Subscribe below to receive our newsletters.
Contact