The UK Specialist in Contemporary Native American Indian Art and Jewellery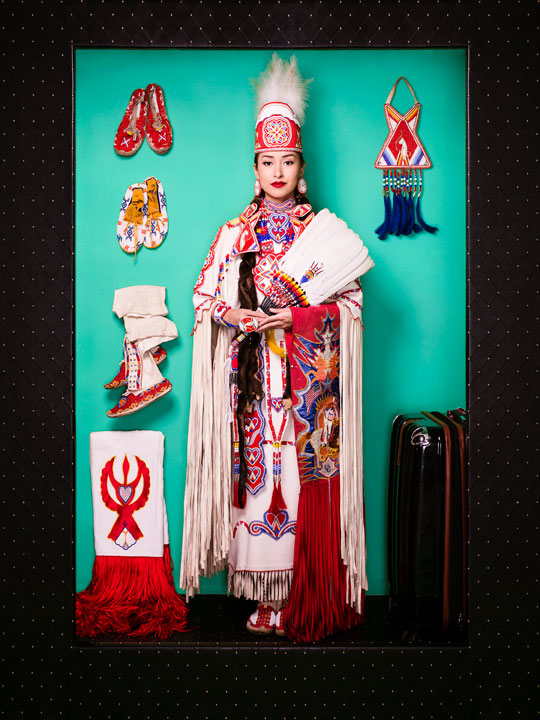 Celebrating Thirty Years of Rainmaker Gallery!
Rainmaker Gallery is 30! Heartfelt thanks to everyone who has been involved in the success of Rainmaker Gallery, from our early years in Manchester through to our current Bristol incarnation. Plans to mark this momentous milestone have inevitably been impacted by the pandemic and we may not be able to welcome visiting artists or host gallery events. 
To all our valued customers, we send you sincere thanks for supporting and empowering us to bring Native artists to the attention of a wider audience. We simply could not have survived and thrived for thirty years, through good times, recessions and now a pandemic, without your appreciation and active support. Thank you for joining us on this incredible journey!
Spring 2021
Merging with the cycles of nature, directly or through the medium of art, is always a healing and nurturing experience and is especially valuable in these uncertain times. Going with the flow, until the situation resolves, we are adopting a changing cycle of group shows celebrating the seasons. Throughout the year we aim to revisit works, selected in accordance with a seasonal colour pallet, from each of the artists we have had the privilege to work with over the decades.
The featured photographic image of Wakeah by Cara Romero has recently been acquired by MoMA (The Museum of Modern Art, NY) and is also on show in our spring 2021 exhibition.
Made with Love
In addition to original art, at Rainmaker Gallery we carry an exclusive range of expertly hand-crafted Native American jewellery, Zuni fetish carvings and magnificent Pendleton blankets. All our items make unique and meaningful gifts to treasure for life and are available for you to purchase right here on the website.
Subscribe to our newsletter