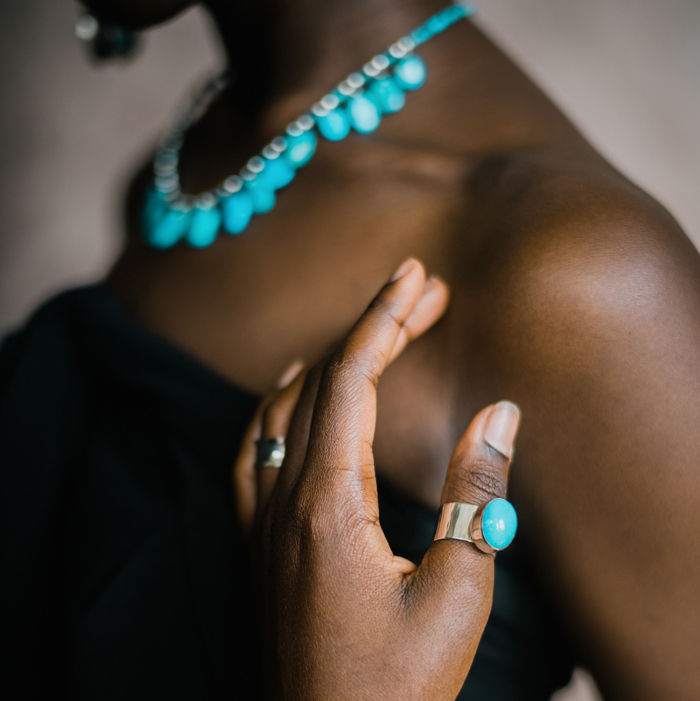 In August we returned to Indian Country in search of yet more amazing art and beautiful unique jewellery, and also to plan future Rainmaker Gallery exhibitions for the coming years.
Especially for the Zuni fetish collectors amongst you, we found some cool old style carvings by the delightfully named Jimmy Yawakia (Jimmy Falls-in-love!) and exquisitely detailed masterpieces by young Destry Sintza.
Direct from Hopi we tracked down Kevin Honyouti with his traditional clay painted Kachina dolls and esteemed elder Anthony Honahnie, whose super smart sterling silver overlay jewellery is perfect for men as well as women.
Also in the jewellery department we welcome three brand new names from the Apache and Navajo Nations, alongside our established favourites from the Pueblo tribes of Northern New Mexico.
Art wise there are more gems from bestselling Comanche painter Nocona Burgess and exciting new works from some young emerging artists.
If you want to know what's new in, don't wait for the photos to appear on the website – come to the gallery now and see what we brought back!