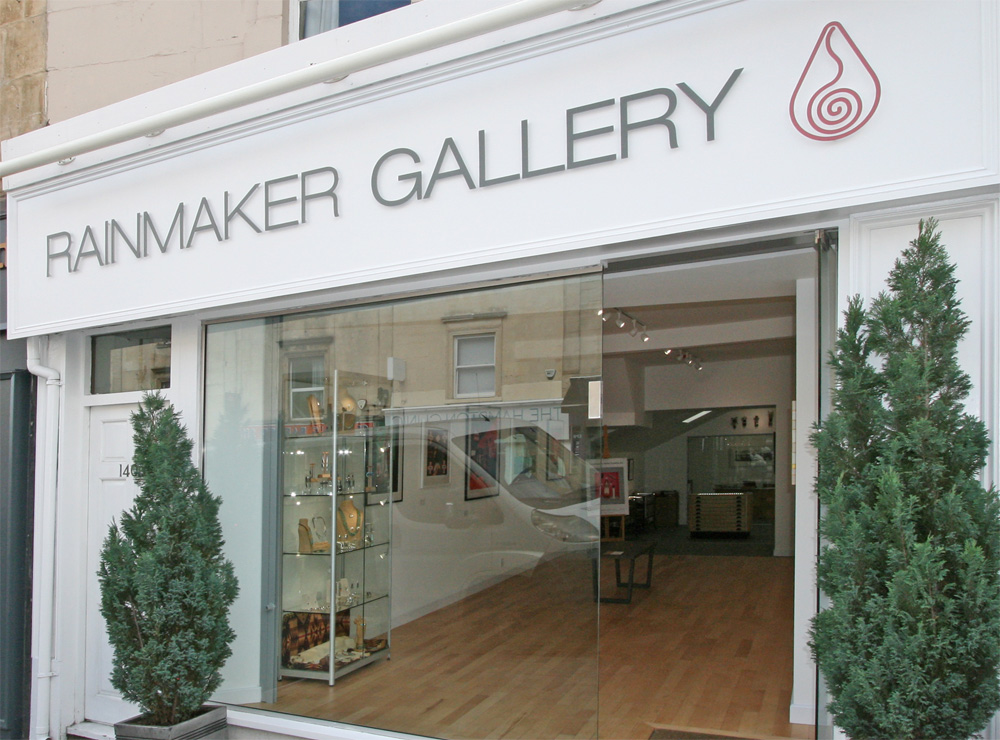 Visit us in our new home!
After two months of renovation and preparation our new space is finally ready for visitors. Our first trading day is today, Tuesday July 19th.
Our new address is 140 Whiteladies Road, Bristol BS8 2RS and we also have a new telephone number – 0117 973 0398.
Opening hours are Tuesday – Friday 10am – 5pm and Saturday 10am – 4pm.
Official opening celebration
There will be an official opening celebration event on Tuesday September 27th. By then we should have ironed out any kinks, I will have recovered from the move and returned from my August buying trip to the USA replenished and rejuvenated. Meanwhile, feel free to drop by anytime to say hello and check out the lovely new gallery that you helped to create through your very generous support.
I can't wait to show you!
with love and deep gratitude,
Jo xx