Pendleton Live Body Painting Event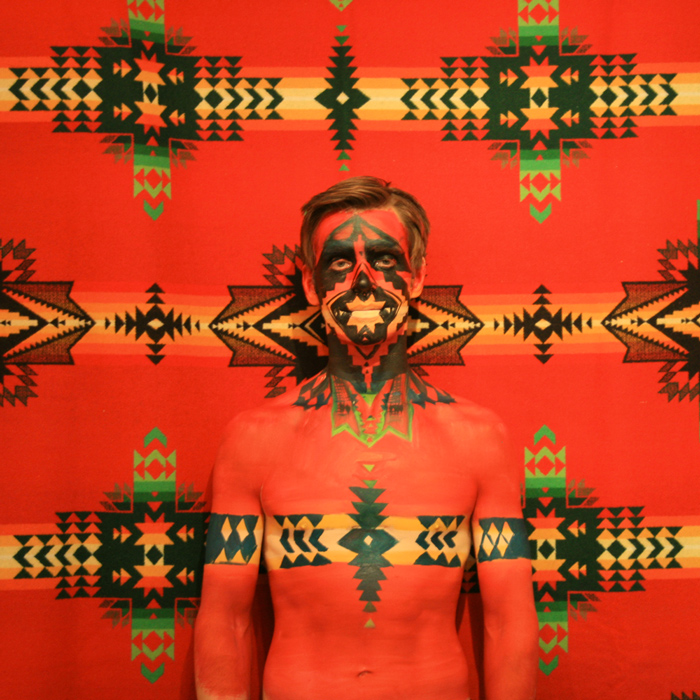 On December 4th we held a special pre-Christmas open evening featuring a spectacular live body painting event by local make-up and body artist Claudia Lucia Spoto. Claudia painstakingly painted the torso of Nick White against the glorious backdrop of one of our magnificent Pendleton blankets. Over the course of three hours motionless model Nick gradually blended, chameleon like, into his surroundings.
It was definitely one of the memorable highlights of our year here at Rainmaker. Many thanks to Claudia and Nick for making it happen and to all the visitors who came by to watch and made it such a great party atmosphere. Wishing you all a very happy Christmas!