YATIKA STARR FIELDS 
- Artist Talk & Artist reception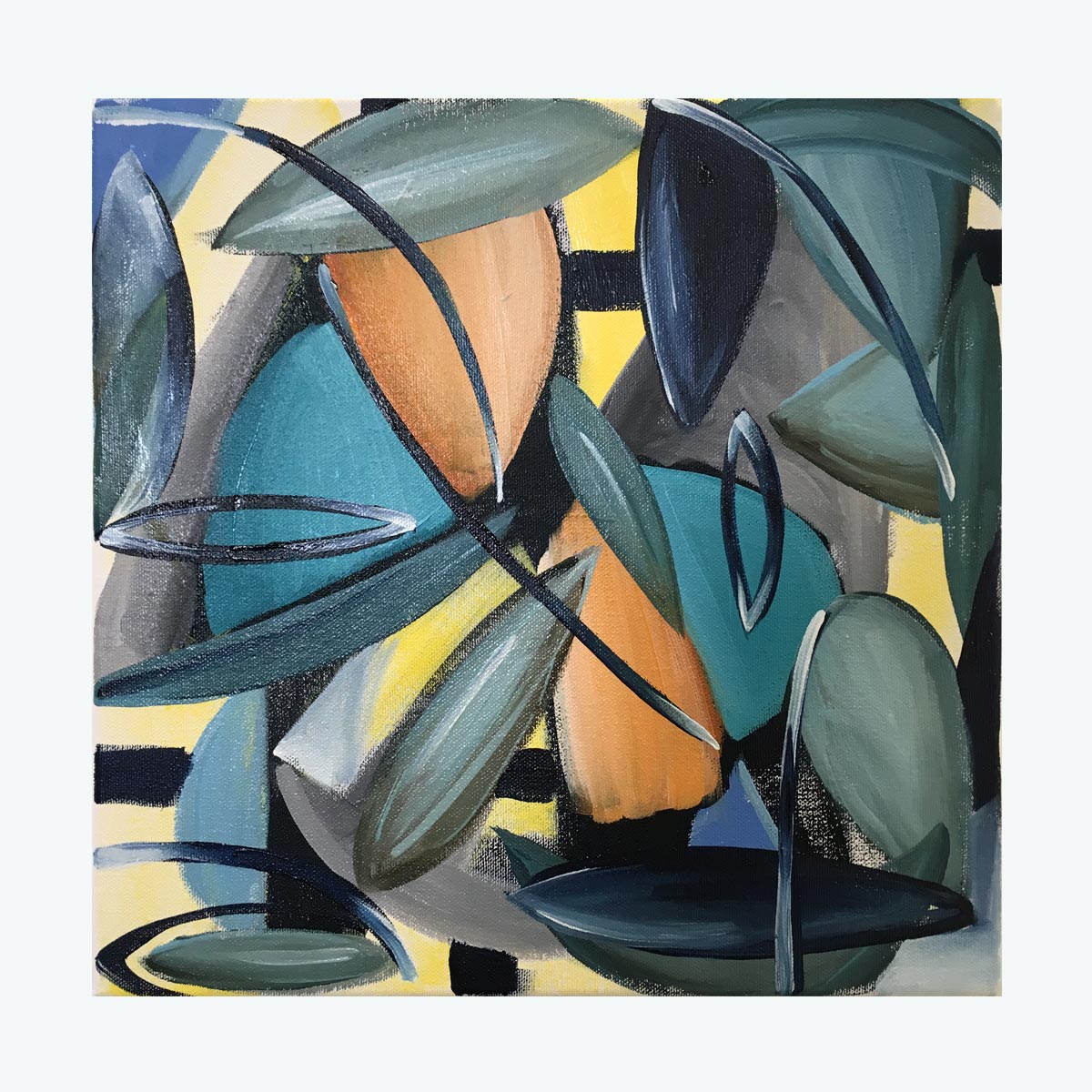 Artist Reception:
Tuesday 25th July 6 – 8pm
Join us for our summer exhibition reception and to welcome Yatika Starr Fields to Bristol. The reception takes place on Tuesday 25 July from 6 – 8pm at Rainmaker Gallery. Everyone welcome!
Artist Talk by Yatika Fields
Tuesday 25th July, 3pm – 4pm
Friends Meeting House, 126 Hampton Road BS6 6JE
£7.00
Hear Native American artist Yatika Starr Fields speak about his art and his life as an artist, an athlete and a traditional dancer. Immersed in cultural practices from a young age, Field's Indigenous sensibilities are integral to his art in powerful and often understated ways. His pictures are studded with references to tribal traditions, organic forms and aspects of contemporary life.
"My work begins swiftly and intuitively as momentum shapes the composition on canvas. I challenge myself to integrate the physical environment around me with its unseen emotional life. My process focuses on fluidity of form and boldness of palette, bringing the unseen alive.
I create a synthesis of symbolic forms and objects floating and bending on the canvas at all angles, negating the horizon and the rule of linear experience. The objects and forms represent the past and present from my perspective as a member of the Osage, Cherokee and Creek Nations of Oklahoma, surrounded by beautiful colors and patterns joined by rhythm and dance from tradition." YSF
This year Yatika Starr Fields will be the first ever Native American artist to participate in UPFEST – Europe's largest Street art and Graffiti festival (29 – 31st July 2017).
Book now for a fascinating insight into the work of this fine artist. Contact Jo@rainmakerart.co.uk tel. 0117 944 3101
If you can't make it on the 25th, come by the gallery anytime to see the magical paintings of this amazing artist.