August, summer sale, Myron Panteah, summer exhibition…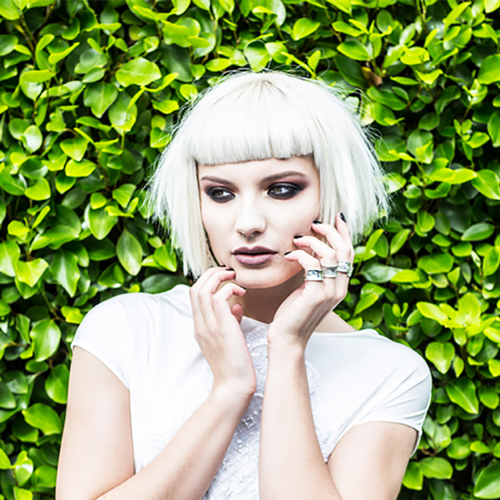 August 15th - 31st
The time is fast approaching for my annual summer trip to the USA. Whilst I am away the gallery will be closed from August 15th – 31st, re-opening on Tuesday 1st September. The trip is a valuable opportunity to visit with artists and plan exhibitions for the year ahead. I will also be seeking out new and exciting jewellers to enhance our impressive team of amazing designers and makers.
Summer Sale
We currently have a beautiful selection of turquoise jewellery and contemporary silver pieces such as these fabulous hand forged rings by Jennifer Medina. Now is the perfect time to treat yourself to a summer pick-me-up with a 10% discount on purchases of our unique jewellery, Pendleton blankets and Zuni fetish carvings. To claim your discount call into the gallery by August 14th or shop on line using Coupon code: SummerSale2016
Myron Panteah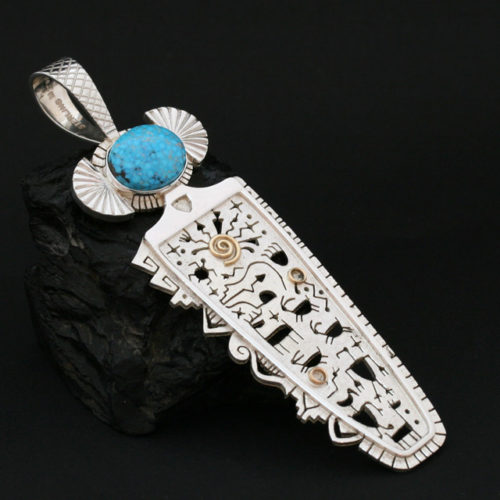 Sadly there is a monumental void to fill in the jewellery department after the passing of my dear friend Myron Panteah. Myron was a unique and gifted silversmith whose work was innovative, intricate and extraordinarily beautiful. In the twenty three years that we worked together I never saw Myron without a smile on his face, always laughing, joking and inspiringly positive despite serious health problems. He passed away unexpectedly on his birthday in March. Myron was greatly loved by family, friends and colleagues and his jewellery is treasured by all those lucky enough to wear it. You can still find a few remaining pieces in the gallery, but for Rainmaker his passing is the end of an era.
Summer Exhibition
Our fabulous summer exhibition APSÁALOOKE ends on 6 August. That means you have just two weeks to head to Coldharbour Road and feast your eyes on the dynamic paintings of emerging Native artist Del Curfman. If you can't make it to Bristol in time, click on the following link to see some of the available paintings. https://www.rainmakerart.co.uk/del-curfman/ Contact the gallery for specific dimensions and prices which range from £200 – £1,500.
Wishing you all a glorious summer!