PATTERN, 1 November – 29 February 2020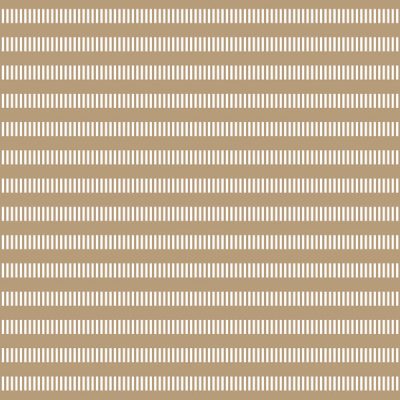 Artist reception: Thursday 28th November 6pm – 8pm at Rainmaker Gallery with visiting artists Jordan Ann Craig and Marla Allison. At 6pm Jordan will give a short gallery talk about her work in the exhibition. 
In this group exhibition Native American artists explore the recurring presence of pattern in Indigenous cultures.
Drawing inspiration from nature, material culture and traditional art forms such as pottery, weaving, porcupine quillwork, beadwork and textiles each artist creates contemporary works on paper or canvas that incorporate pattern in intriguing ways.
The central focus of the exhibition is the recent work of Northern Cheyenne printmaker Jordan Ann Craig. Her exquisite serigraphs present intricate yet simple repeating patterns with titles such as 'Red-Orange Dyed Quills' and 'Buckskin Print: Lazy Stitch Rows'.
Chemehuevi fine art photographer Cara Romero carefully constructs photographic portraits of Indigenous women, merging the female body with ancient pottery designs and vintage Navajo weavings.
In the drawings of Potawatomi artist Jason Wesaw we find carefully chosen single colours that describe simple shapes with deeply personal references to healing and ceremony.
"Patterns, or rather cycles, are a foundational aspect of traditional Potawatomi life in the Great Lakes of the United States. Our lifeway has always been centered on the seasonal, cyclical movements of Mother Earth ……My observations of the beauty in these cycles, these age-old patterns, are the basis for much of my art …. Though abstract and minimalist in approach, I implore on the viewer to stop for a moment and look at the complex beauty in nature around them, to listen for the voice that speaks not to the ears, but to the heart. It is the steady, gentle sound of the spirit in the land that translates itself here, on to these sheets of paper." JasonWesaw
From minimalistic elements in natural tones to vibrant kaleidoscopic creations PATTERN is a visually exciting and culturally rich exhibition.
Participating artists include Marla Allison (Laguna), Jordan Ann Craig (Northern Cheyenne), Yatika Fields (Osage), Terran Last Gun (Pikanii), Karma Henry (Paiute), Billy Hensley (Chickasaw), Tony Tiger (Muscogee), Cara Romero (Chemehuevi), Adrian Standing Elk Pennicoose (Diné & Ute), Jason Wesaw (Potawatomi) and Crystal Worl (Tlingit & Athabascan).
Artist reception: Thursday 28th November 6pm – 8pm at Rainmaker Gallery with visiting artists Jordan Craig and Marla Allison.